log stores
Log Stores Hastings
Pumphouse Farm offer a comprehensive range of hand-built log stores and have been delivering to the beautiful borough of Dacoram for nearly 10 years. Fully assembled direct to your door, we take great pride in the quality of our log stores and offer first class customer service. We supply a variety of log stores including a bespoke service and packages to include the highest quality hardwood logs, kindling and eco-firelighters.
View All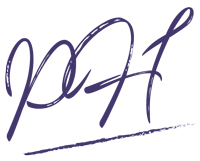 Committed to supporting sustainable forestry
All the timber we use is FSC certified – a certification tracing the wood from forest to distribution. This ensures our customers receive timber sourced from legal, environmentally appropriate, socially beneficial and economically viable forests. The Forest Stewardship Council (FSC) helps take care of forests and the people and wildlife who call them home. FSC is an international, non-governmental organisation dedicated to promoting responsible management of the world's forests.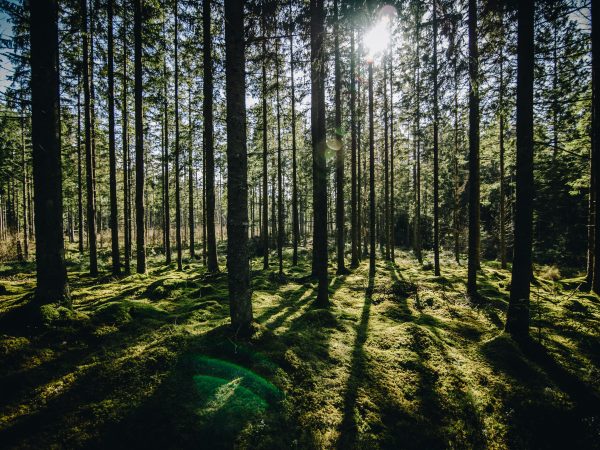 We continue to listen to our customers and develop new product designs, working every day to create a better company that remains true to its eco-conscious ethos, and believe we are only as great as the people behind us. So a warm 'thankyou' for supporting our company and the choices we think matter.

Bespoke log stores
Why Choose Us
Pumphouse Farm offer a wide range of wooden garden log stores and provide a bespoke service for a hand made log stores to meet whatever you need; custom made to meet your requirements by using bespoke dimensions and adding additional extras.
Hand built to order on the Farm by our expert team of carpenters. Every one of our log stores is made with sustainably sourced pressure treated timber as standard, preserving the rigidity of the log store for years to come.
Bring your garden to life with a log store, all hand made as standard and bespoke to the customers own specific requirements. Transform your garden with a log store that will fit beautifully and enhance your little corner of Hastings.
log stores
Our log stores are hand built to order, and delivered ready assembled. Made with Tanalised timber, this gives the stores a rustic look but also means they are built to last.
log stores
Our log stores are designed to neatly stack your firewood, saving space whilst allowing the air to circulate freely around the wood, keeping the moisture levels low for an efficient burn.
log stores
It is essential to burn dry logs, and keep your already seasoned wood dry. For seasoning green wood, drying times vary between different types of wood, split log sizes and length of the logs.
log stores
Our standard log stores are currently available in 5 designs, however we also offer a bespoke service. If you would like a variation in size or a bespoke design, please contact us for more information.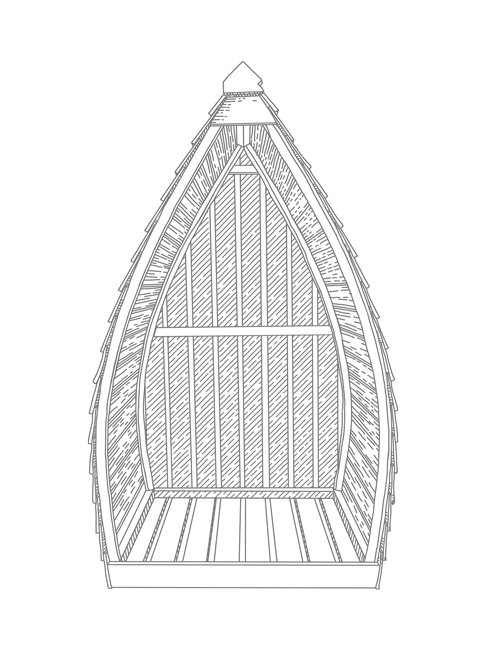 Frequently Asked Questions
FAQ
Our log stores will allow your logs to breath and will help them dry naturally, whilst protecting them from the wet weather. Here are some common questions.
Delivery to Hastings
We offer delivery in and around the historic towns and villages of Hastings, Monday to Friday within 3-5 working days.
Delivery is by national hauliers, via a curtain sided vehicle with a tail lift offload. Though the drivers will assist where they can, please note delivery is guaranteed to kerbside only.
For more information please see our Terms.
Ventilation
Our log Stores are designed with a raised floor to increase ventitlation and eliminate damp. Please bear this ventilation in mind when stacking your firewood too, and leave space for the wood to breathe.
Do I need to assemble the log store?
Pumphouse Farm log stores are individually hand built and delivered direct to your door ready assembled, all you need to do is fill the store with logs; or we can deliver the logs for your log store too.
How long will it take to dry my firewood
Burning wet logs can build up soot in your chimney, eventually reducing the diameter of the flue and causing a fire risk.
Drying times vary between different types of wood, split log sizes and the length of the logs.
If you are buying green wood, you should expect to dry out your wood for a minimum period of 12 months to achieve firewood that does not spit but burns efficiently.
Can I order a bespoke size?
Pumphouse farm offer a wide range of wooden garden log stores and also provide a bespoke service for hand made log stores, to meet whatever you need. They are custom made to your requirements by using bespoke dimensions and adding extra features.
Please give us a call to discuss your requirements 0151 321 2349
Get ready for the rain
Our Log Stores are all made from FSC certifiied and pressure treated timber, helping your firewood stay cosy and dry all winter.